Tax Update
Date:
Thursday, December 12, 2019
Location:
Courtyard by Marriott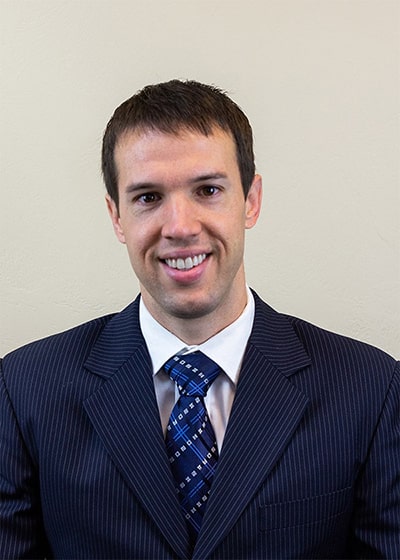 Come learn about federal and state tax updates, particularly state updates, as the Utah Legislature is considering a fairly significant tax overhaul in the coming year.
Tyler Hall has many years of experience, as a CPA, in public accounting. Tyler specializes in tax planning, accounting, and tax preparation. Tyler loves the great colleagues and clients that he has the opportunity to work with. Tyler is involved in the community as a member of the Chamber of Commerce Board, Past President of the Color Country Chapter of the UACPA, and Past President of the St George Chapter of the BYU Management Society. Tyler is a graduate of Dixie High School, Dixie State University, and BYU. Tyler is married to the beautiful Jamie Hall, and has 4 wonderful kids, who luckily take after their mother.